Klarna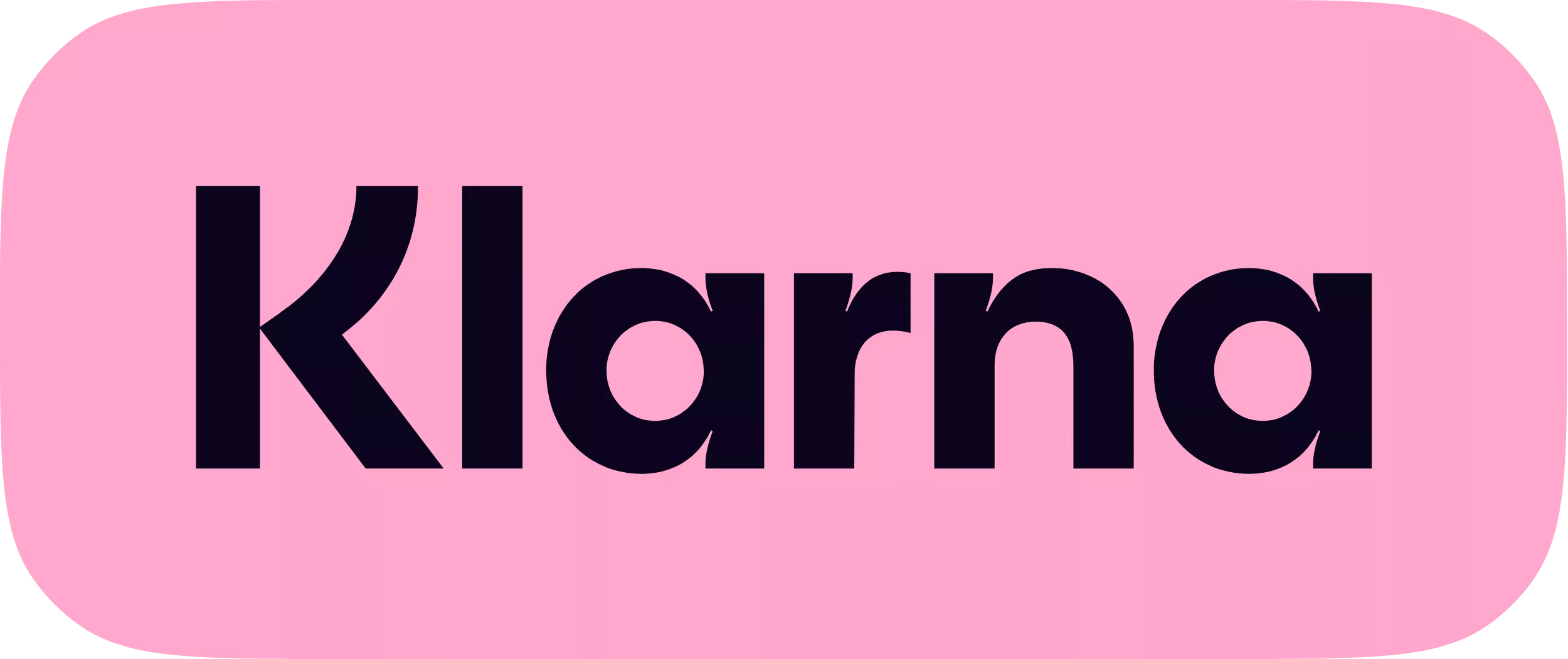 Shop now, pay later with Klarna.
We've partnered with Klarna to give you a better shopping experience.
Pay later
Make your purchase today and start enjoying what you've ordered right away. Pay up to 14 days later and enjoy payment empowerment and peace of mind. No interest. No fees. Ever.
Frequently Asked Questions
Don't see your question here? Visit our FAQ page to find out more about using Klarna. You can reach Klarna at https://www.klarna.com/nl/klantenservice/ or by downloading the Klarna app. How does Pay later work? With this payment method you can pay for your order 14 days after shipment. If your order is approved, we'll send you an email with payment instructions once your order has shipped. Click on the link in the email to view your order. You can also log in at any time on ourwebsite or in the Klarna app to view your orders and corresponding invoices. Our app is available for Android and iOS.